Happens every time when it comes to Aston Villa and managerial announcements or signings, I was just about to log off and then I noticed (I am sharp!) we have finally appointed our management duo and a Sporting Director!
Welcome, Dean Smith, John Terry and Jesus Garcia Pitarch.
We are delighted to announce the appointments of Dean Smith as our new Head Coach, John Terry as Assistant Coach and Jesus Garcia Pitarch as Sporting Director ✍️

Full story ???? https://t.co/gNj5QrSa7c#OneOfOurOwn #AVFC pic.twitter.com/HUPSQ8BiDz

— Aston Villa FC (@AVFCOfficial) October 10, 2018
Smith comes in from Brentford as Head Coach which is a notable change in title, and Terry comes in as Assistant Coach and preferably much-needed body in the defence until we can rectify August transfer window mistakes.
Smith should need no introduction and I'm pleased given what he achieved at Walsall and Brentford – but patience is now our watchword as fans as being a self-confessed fan he'll feel more pressure than most as he will want to succeed and we need to give him the time to do that and get the talent within our squad firing as we know they can and playing as we've seen Brentford fo all too often against us.
Terry speaks for himself, and he brings an element of continuity after last season and I guess will spend most of his day drilling the defence and it's needed.
Pitarch comes in having fulfilled the same Sporting Director role at both Valencia and Atletico Madrid in the Spanish La Liga and during his time with both clubs his record boasts Valencia's La Liga title and a UEFA Cup and at Atletico the Europa League and European Super Cup.
Chief Executive Officer Christian Purslow told the Official Site.
"These three appointments represent the start of a new era and direction at Aston Villa and we are delighted to secure their services after an extensive search."
Is anything more needed after that as a quote?
I'll add about the unknown Pitarch.
"And Jesus also brings a huge amount of experience in his particular role having worked with some of the biggest clubs in Europe. He will ensure the club has an integrated approach running from the academy through the U23s and into the first-team."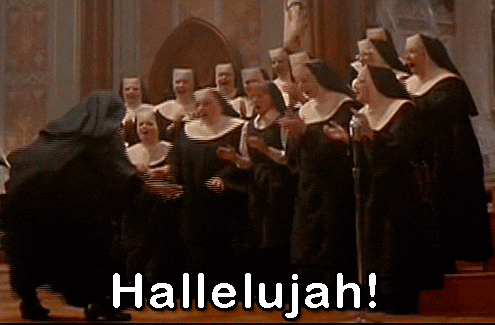 Finally, an organised and sensible tie-in from the youth, through the Under 23s into the first team – well blow me down with whatever you like.
I know some will be concerned about relative experience, but this is a statement from our new owners, a true new broom and I'm off to toast it!
More tomorrow!